About Us
At Heyday, our objective is to change the workplace experience by putting people first.
We are moving beyond the traditional approaches to design and operations, and towards a workplace centered around hospitality, flexibility, and ease. We do this throughout the entire building: whether you are leasing space by the day or for the next 10 years, businesses can all expect the Heyday experience.
Heyday creates properties of enduring value, supporting them with superior management expertise and a deeply ingrained sense of service. It is the culmination of what businesses want from their workplace, what they expect from their leasing and property management partners, and what they need to be successful and enjoy a higher quality work life.
The Pineapple
A traditional symbol of hospitality and welcome, history marks the pineapple as an ultimate honor for guests at any gathering. At Heyday, we extend this same mentality for any employee, client, or guest at our properties.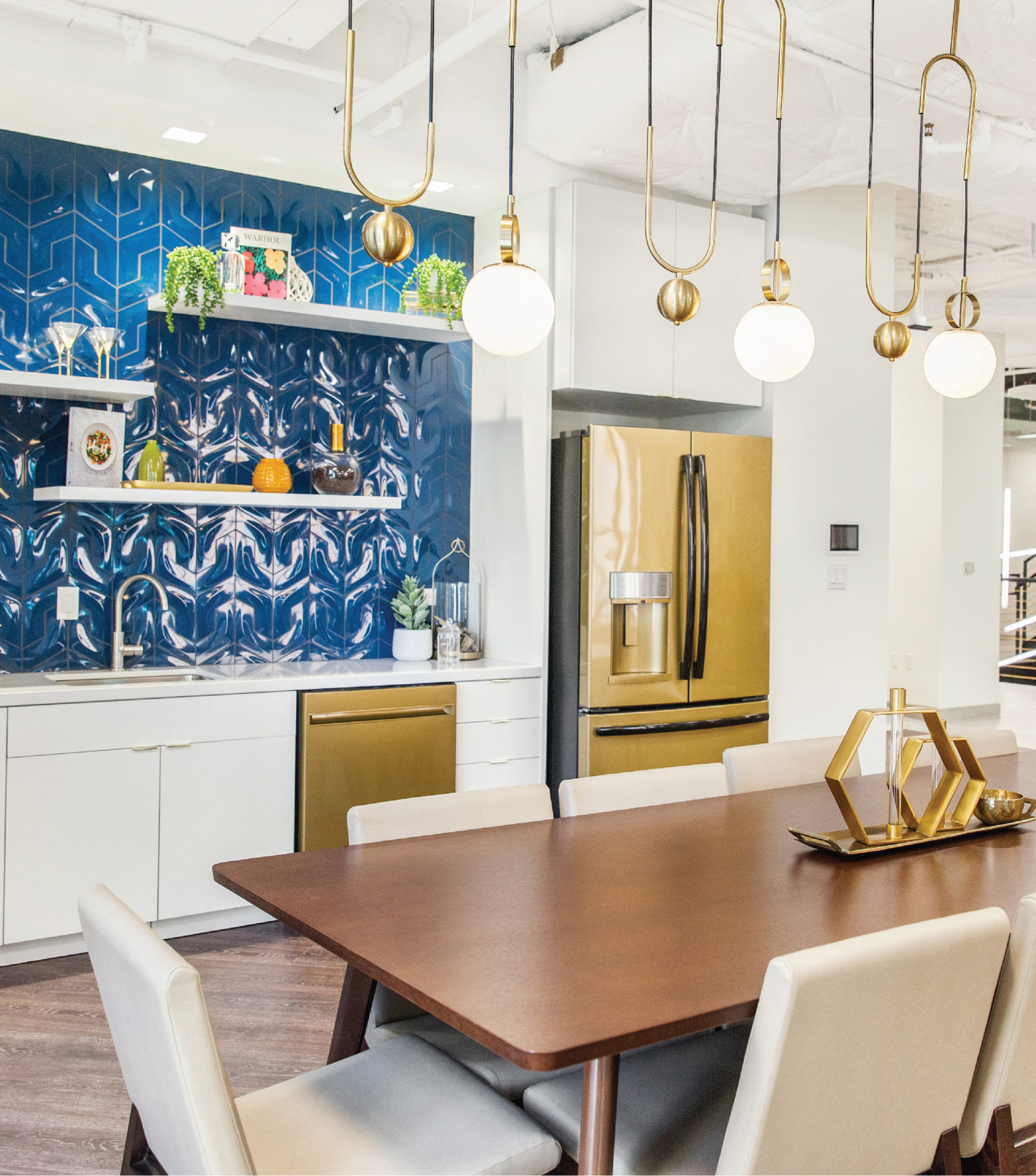 We're changing everything…
SERVICE EXCELLENCE
Thoughtful service is the biggest driver of an exceptional experience – we think people should expect innovation in service from their workplace.
MAKE IT EASY
Leasing space or booking a conference room, we keep processes simple on our end so you can concentrate on what matters to you.
LOOK TO THE FUTURE
We're leading with tech by bringing amenity booking, building access, food and beverage orders, and more into the Heyday App.
WE'RE FLEXIBLE
Plans change, businesses grow or shrink, and needs evolve. We think your workspace should evolve as you do.